Contact Lenses On Long Island
---
Contact lenses are a popular and convenient option for people who want to see clearly without glasses. They offer great clarity and unobstructed peripheral vision.
We carry many types and brands of contacts, made of various materials. This allows patients with a wide range of eye conditions and diseases to experience the benefits they offer.
Contact Lens Eye Exam and Fittings
Our comprehensive contact lens exams and fittings ensure that our patients get the perfect contact lenses for their vision needs.
Our comprehensive contact lens exams and fittings are created to ensure that our patients find the perfect contact lenses for their vision needs.
The process begins with our eye doctors conducting an eye exam to determine the ideal type of contact lenses for your eyes. This involves assessing your vision and considering your eye shape, any eye conditions or diseases you may have, and your lifestyle.
They'll also answer any questions you may have and give you tips on how to take care of your contact lenses to prevent eye infections or complications.
Before you settle on a set of contacts, you'll be given a sample to test out at home. This step ensures that you get a comfortable fit that offers clear vision.
Some of Our Most Popular Prescription Contact Lenses
Daily Disposable Contact Lenses
---
Daily disposable contact lenses are a convenient alternative to traditional contacts
If you're looking for a convenient alternative to regular contact lenses, daily disposables might just be ideal for you.
They're worn just one day and then discarded, which means there's no need for cleaning and storage.
These types of contacts are recommended for people with busy lifestyles. Have a look at some of the brands we carry below.
Bi-Weekly & Monthly Contact Lenses
---
Bi-weekly and monthly contact lenses are a cost-effective option for those who want the convenience of contacts
Unlike daily disposables, bi-weekly and monthly contacts have to be cleaned and stored well to prevent any infections or complications.
Added to this, they have to be changed after 2 weeks or a month.
They're also a cost-effective option for people looking to experience the convenience of contacts without spending too much. Have a look below at some of the brands we carry.
Bifocal & Multifocal Contacts
---
Bifocal and multifocal contacts are a convenient option for people with presbyopia who want to avoid constantly switching between glasses.
People with presbyopia (age-related farsightedness) often have to wear prescription and reading glasses for distance and close-up vision.
Bifocal and multifocal contacts allow patients with this common eye condition to see clearly without the need to switch between glasses or to rely on a pair of bifocal and multifocal glasses. Have a look at some of the brands we carry below.
---
Our specialty contact lenses, including scleral, RGP, Paragon CRT, and Ortho-k, address vision problems that traditional eyeglasses or contact lenses can't correct.
Specialty contact lenses are designed to correct vision problems that can't be addressed by traditional eyeglasses or contact lenses.
We offer scleral contact lenses for hard-to-fit eyes caused by conditions like keratoconus, which results in the cornea thinning and bulging into a cone shape. They rest on the sclera, the white part of the eye, offering clear vision and comfort.
RGP lenses, or rigid gas permeable lenses, are another type of specialty lens we offer to help correct high levels of astigmatism and other refractive errors.
Paragon CRT lenses and Ortho-k, on the other hand, are designed for overnight wear to reshape the cornea. They provide clear vision during the day without any reliance on corrective lenses, and slow myopia in kids.
Contact Lenses for "Hard-to-Fit" Eyes
Due to the individual eye shape, certain conditions or impairments or the aftermath of surgery, some patients are considered to be "hard-to-fit" as contact lens wearers.
The good news is that even these patients can benefit from the convenience of contact lenses with the various options available. This will require a specialized fitting with your eye doctor who can help you find the right match for your specific condition.
The following conditions may cause a person's eyes to be "hard-to-fit":
Dry Eyes

Astigmatism

Giant Papillary Conjunctivitis (GPC)

Keratoconus

Pellucid Marginal Degeneration

Post-LASIK or other refractive surgery

Presbyopia (reduced near vision common in individuals aged 40 and over).

Corneal Scarring
The types of contact lenses that may be suitable for patients with these conditions include toric contact lenses, scleral contact lenses, hard contact lenses and rigid gas permeable (RGP) contact lenses.
Contact Vision Source Signature Eyecare today to schedule your contact lens consultation and start seeing the world through a clearer lens!
Our Recommended Products: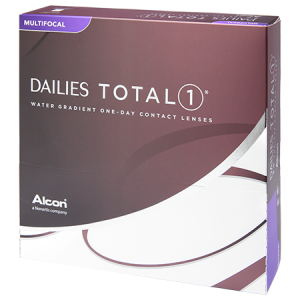 DAILIES TOTAL1® Multifocal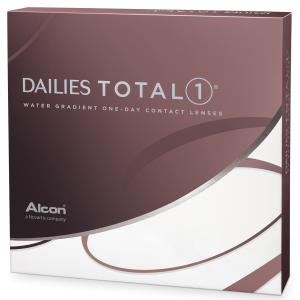 DAILIES TOTAL1® Water Gradient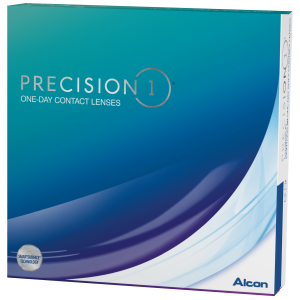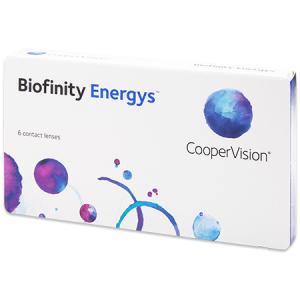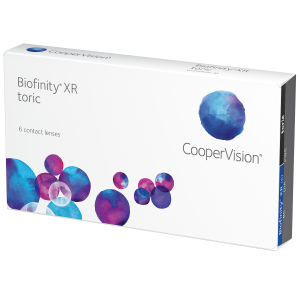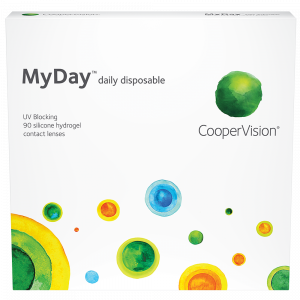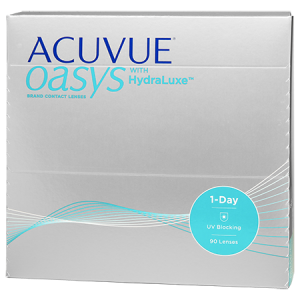 ACUVUE OASYS® 1-Day with HydraLuxe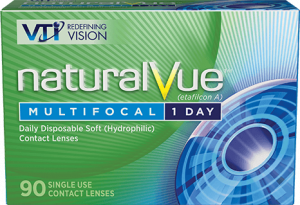 NaturalVue® Multifocal 1 Day